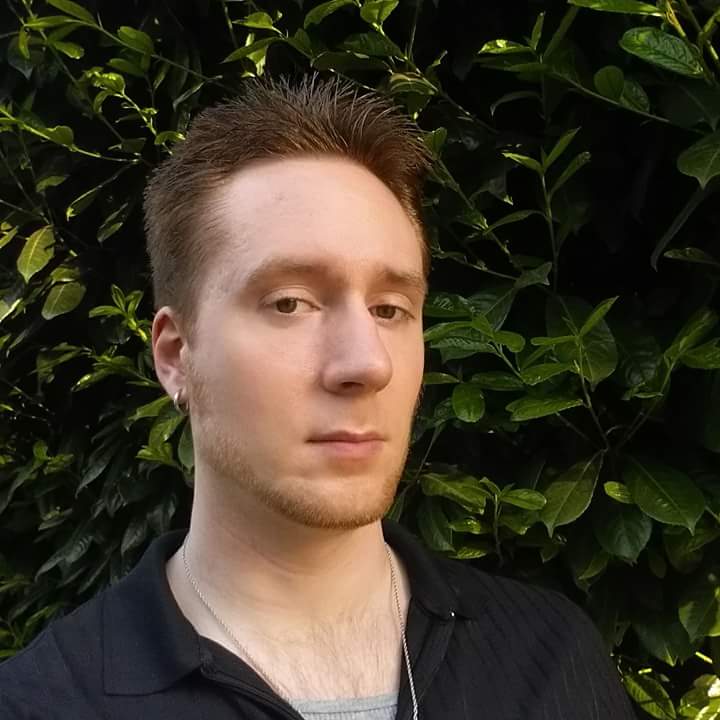 Welcome! Currently have CBD products and services!
Check out Lifted Lotus CBD

Looking for a listening touch? A space to unwind without judgment? A place to relax, ease your mind, and balance your body? Skylar provides the opportunity to learn about your body and awareness, and to ease the tension of your daily life.
He works with people in all variations of need, be it for: pain, tension, injuries old/new, holding patterns/habits, chronic issues, athletes looking to enhance their performance, down to simple stress relief and relaxation. He adapts to your needs by blending the arts of Advanced Myofascial techniques, Deep Tissue, Swedish, Reiki, and Muscle Energy Techniques. (Inspired by: Craniosacral, Shiatsu, Thai, Tui Na and Neuromuscular techniques.)
Skylar focus' primarily on the result of "knots", "restrictions", or connective tissue which he refers to as "glue". The major component to this puzzle is the nervous system, as it retains the total sum of our experience, nothing could be accomplished without it, therefore tuning it in order to attain greater function is vital. Though we are all the same system of muscles and bones, our nervous system is what tells the story.
Bodywork is essential for all who seek relief and are open to receiving awareness. Skylar graduated from East West college of the Healing Arts with the ambition to cultivate healing awareness for anyone in need.
Skylar will specialize each session for you. The depth of his focus has been founded by his need to relieve pain, which we all experience at some point in our lives. Born and raised in Portland Oregon. As a musician, artist (of many forms), writer, and seeker of truth, he welcomes you as a healer for the chance to find ease in your body and mind.